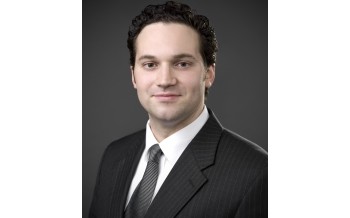 Lansing personal injury attorney Steve Sinas appeared on the WILS Morning Wake Up earlier today, speaking with JoAnne Paul about  People's Law School – Lansing, the program that connects local residents with legal experts who are excited to provide the latest information and updates on the law. As an added bonus, Steve also touched briefly upon the latest in the no-fault reform debate.
Understanding People's Law School – Lansing
As Steve explained on the Dave Akerly ...
Continue Reading →