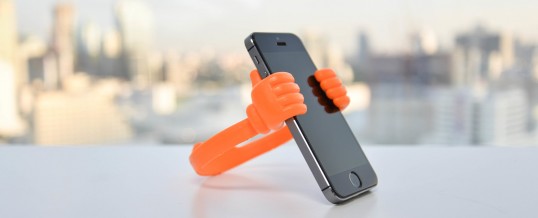 For several years, ride-sharing companies like Uber and Lyft have been operating in Michigan without any statewide regulation, leading to auto insurance coverage concerns, as well as liability insurance questions, in the event a driver is involved in an accident.
But that's all about to change on March 21, 2017, when Public Acts 345, 346, 347 and 348 go into effect.
What do these new laws do? They basically create a framework under which ride-sharing companies, ...
Continue Reading →