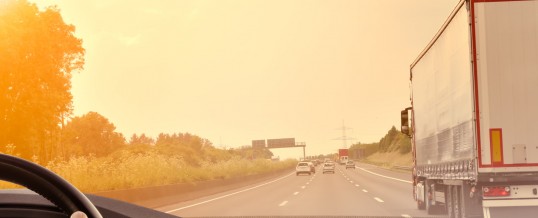 Michigan semi-truck crashes can be some of the most deadly highway accidents. For the victims who survive a semi-truck crash, they frequently have severe injuries and require lifelong care.
Last year, nearly 12,000 heavy trucks and buses were in collisions on Michigan's roadways. Nationwide, studies show that 98 percent of semi-truck crashes result in at least one fatality — and about 86 percent of these deaths are not the semi-truck driver.
Notably, the National Highway Traffic Safety Administration and the ...
Continue Reading →