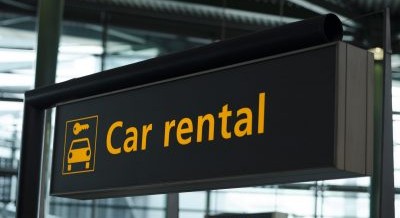 It can be pricey to rent a car. On top of paying for the vehicle itself, you're also asked whether you want to buy any rental-car insurance coverage. Question is, do Michigan drivers really need to purchase supplemental rental-car insurance?
The answer is "not always" — and here's why.
First, Michigan drivers are required by law to have their own auto no-fault insurance, which:
pays for an injured person's reasonable medical expenses, for life.
applies to the policyholder, the policyholder's spouse and any ...
Continue Reading →