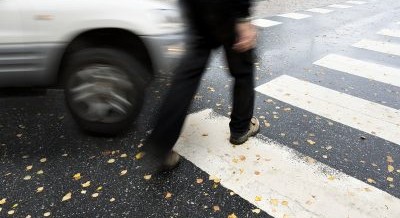 Pedestrian accidents are in the spotlight once again, after two Lansing men were struck by vehicles within a matter of days.
Both victims were crossing the same area of Martin Luther King Jr. Boulevard in south Lansing. One man died from his injuries, while the other was hospitalized with critical wounds.
According to the Lansing Police Department (LPD), the victims were not using the crosswalk.
It is notable that the area where the men were struck is a five-lane road that does ...
Continue Reading →