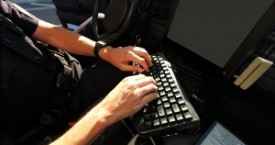 After a car crash, you'll likely be shaken up and thinking of many things. It's understandable that you may find yourself asking what you should do after the accident.
While there are many things you will need to handle after the crash, including seeking medical attention for any car accident injuries, one of the most important is getting a copy of the police report.
Here's why.
---
Why The Police Report Is Needed
The main reason you need a copy of the police report is this: you must provide it to your auto insurance company to claim Michigan no-fault PIP benefits. These ...
Continue Reading →