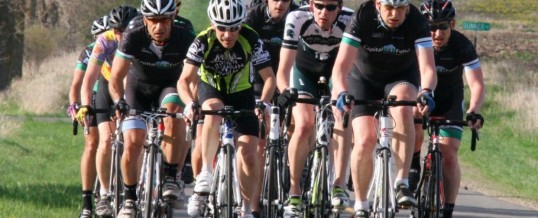 Lansing personal injury attorney Bryan Waldman has been recognized as the "Michigan Cyclist of the Year" by Programs to Educate All Cyclists (PEAC).
The award is presented to the individual who has made the most significant contribution to cycling in the State of Michigan throughout the year. PEAC is a non-profit organization that empowers those with disabilities through cycling, active transportation and self-advocacy education.
Bryan received the award for his tireless efforts as a Lansing personal injury lawyer representing ...
Continue Reading →