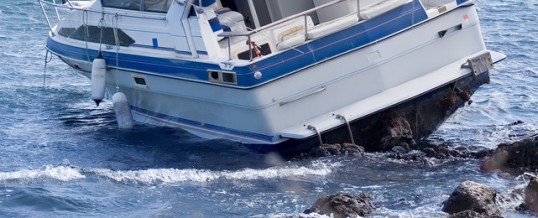 With the Great Lakes and numerous inland waterways, Michigan is a boating lover's dream. For many, boating is way of life during the hot summer months.
But while boating is a fun activity, the possibility of suffering a personal injury in a boating accident always lingers.
Take a look at the numbers. In 2015, the U.S. Coast Guard responded to more that 4,100 recreational boating accidents. While most involved personal injuries while boating, more than 500 were fatalities — ...
Continue Reading →