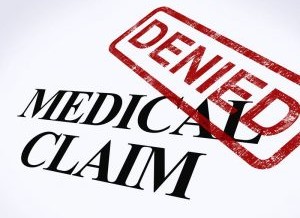 By Dan James, Katie Tucker & Dan Zick
During the past year, medical providers have been operating under the notion that, when a patient has coordinated no-fault benefits, they had to first appeal the denial of the patient's health insurance coverage before seeking payment for their services under Michigan's No-Fault Act.
When it comes to coordinated no-fault benefits where health coverage is denied, an appeal of that denial can take months. This means that many medical providers have been under ...
Continue Reading →