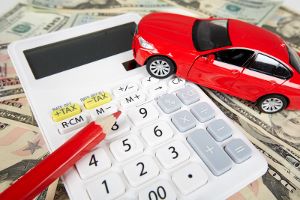 Legislation Would Make State-Operated Fund More Transparent
If you have no-fault insurance, you currently pay an annual $170 Michigan catastrophic claims fee for each vehicle that you insure. The payment is in addition to your auto insurance premium.
Where does the money go? It goes into a statewide fund that's managed by the Michigan Catastrophic Claims Association (MCCA). The association sets the yearly fee and uses the money to reimburse insurance companies for no-fault benefits paid to those who are ...
Continue Reading →