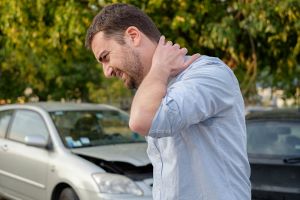 Being injured in a car accident while working can be a very stressful time. Not only are you temporarily unable to earn a living, but you are also most likely in physical pain and may be suffering emotional trauma.
In addition to your physical, emotional and financial concerns, you will also need to file certain claims to make sure you're adequately compensated for your work-related car accident.
Car Accident While Working: Getting Compensation
Basically, there are three primary sources of compensation for a ...
Continue Reading →