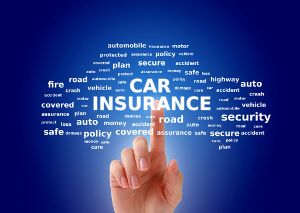 When you're in a car accident, you typically collect Michigan no-fault benefits from your own auto insurance company. You might also get some benefits from the at-fault driver's insurance carrier.
But sometimes the at-fault driver's policy may not fully compensate you for your injuries. This is why Michigan drivers need to purchase what is known as "underinsured motorist" coverage.
Why Underinsured Motorist Coverage Is Important
Here's the deal. In Michigan, motorists are only required to carry $20,000 in no-fault insurance coverage. ...
Continue Reading →