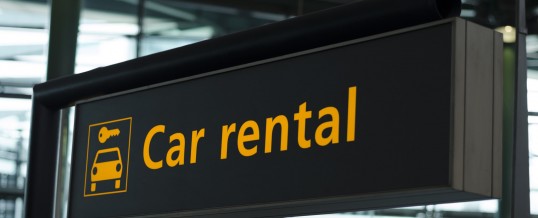 Have you ever rented a car only to later learn that it had been recalled due to a safety defect, and the defect still existed while you drove the car, increasing your risk of being injured in an auto accident?
Rental-car customers can breathe a little easier because, as of June 1, 2016, federal law requires rental-car companies to fix any vehicle safety defects before renting those cars to consumers.
According to Dr. Mark Rosekind, administrator of the National ...
Continue Reading →