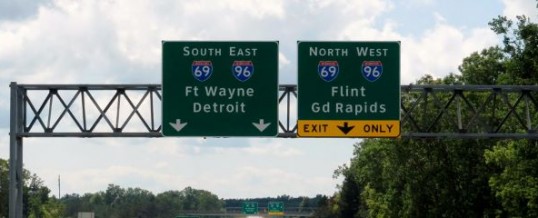 Lack Of Barriers, Speeding & Distractions Contribute To Crashes
The I-96 I-69 interchange in Lansing is a major artery through which hundreds, if not thousands, of motorists travel every day. As such, the interchange has its fair share of fender benders, as well as serious collisions. In fact, the number of I-96 I-69 accidents since 2012 is more than 600, with many of the crashes resulting in severe injuries and fatalities.
During the past two years alone, several deadly collisions have occurred ...
Continue Reading →