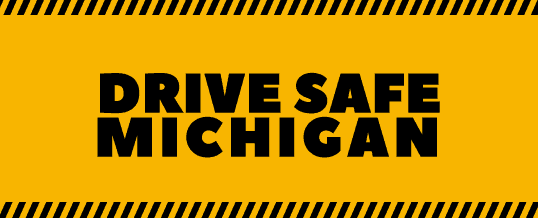 Update: New emergency passing law goes into effect on February 13, 2019.
Anyone who's taken a driver's training class knows the basic laws that govern Michigan roads. But most of us fail to keep ourselves up-to-date as these regulations change. As part of our commitment to helping Michigan residents better understand the law, we're starting Drive Safe Michigan. This campaign focuses on sharing traffic law information in an effort to improve Michigan roads and driving.
Michigan car accident attorney, Steve Sinas, ...
Continue Reading →