Letting Drivers Choose Their Michigan No-Fault Medical Benefits Is A Healthcare Gamble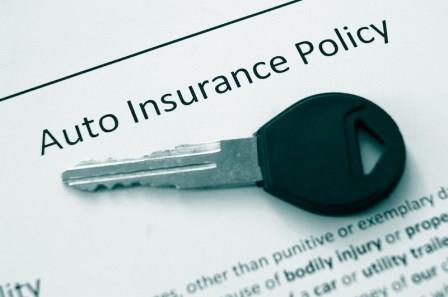 A proposal to let drivers choose their Michigan no-fault medical benefits when they buy their auto insurance is nothing short of a healthcare gamble, and would end up leaving many car crash victims without enough coverage.
House Bill 5951, introduced by Rep. Jason Sheppard (R-Temperance), seeks to change Michigan's auto no-fault system and the guarantee of unlimited lifetime medical benefits for those who are catastrophically injured in car accidents. The legislation proposes that four levels of medical coverage be offered when people purchase their auto insurance:
$250,000
$500,000
$1 million
unlimited coverage (what Michigan currently offers)
Grand Rapids auto accident attorney Tom Sinas says HB 5951 would basically shift the cost of caring for auto accident victims from insurance companies to the state. In particular, Sinas questions how motorists can be expected to cap themselves at a certain medical benefit at the time they purchase their auto insurance coverage when they have no idea what their level of injury may be if they're ever in an accident.
HB 5951 works to the benefit of the no-fault insurance companies, says Sinas, who is with the Coalition Protecting Auto No-Fault (CPAN). "If you end up being wrong about the amount of medical coverage you choose, then you've played the highest stakes game you could play with your healthcare," he says.
Why was HB 5951 introduced? Those who support it, including no-fault insurers, claim it will cut Michigan's auto insurance rates by about 30 percent.
However, according to Sinas, auto insurance companies cannot promise that costs will decrease under HB 5951. He also points out that, for those who are seriously injured in a crash, Medicaid will end up taking the hit in the long run.
Right now, HB 5951 is sitting in the House Committee on Insurance, awaiting discussion.
In this video, Sinas talks with WWMT Channel 3 about the consequences of HB 5951.