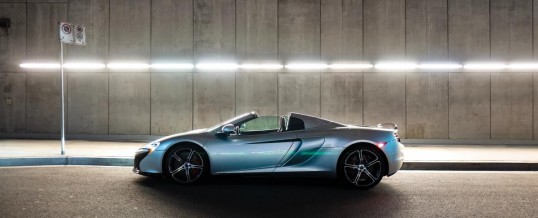 Personal injury attorney, Steve Sinas, recently published an article regarding the dilemma facing autonomous cars in Michigan. Here's a brief overview of current legislation surrounding self-driving vehicles and how it creates uncertainty as well as leaves many questions about the payment of no-fault benefits unanswered.
Autonomous Cars and the Need for Smarter Legislation
With technology moving at the speed of light and autonomous cars becoming a certainty in the near future, questions continue to arise with ...
Continue Reading →