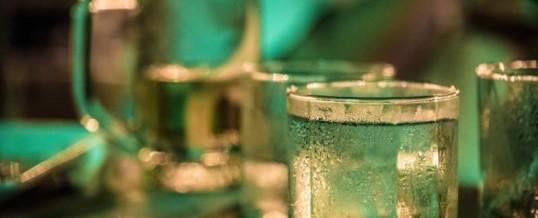 Michigan roads could become a lot safer in the near future. Potential bills to change the drunk driving limit in Michigan would help reduce the dangers that come with driving while intoxicated. Tom Sinas, Grand Rapids auto accident attorney, recently appeared on Fox 17's Know the Law. Tom explains the current drunk driving limits and laws as well as describes the changes that could be coming.
Drunk and Super Drunk Driving Limit
Michigan's current drunk driving laws categorize drunk ...
Continue Reading →