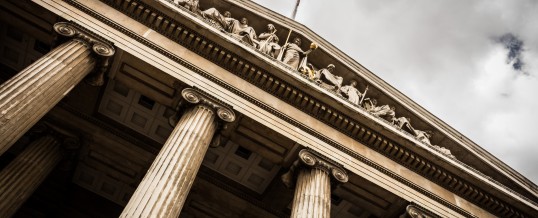 While the unfortunate tragedy at Michigan State University, USA Gymnastics, and Twistars USA involving hundreds of sexually abused gymnasts continues to make headlines, several recent Larry Nassar case updates attempt to bring justice to survivors and also protect future athletes.
Senate Passes Bills to Protect Survivors
Last month, the Michigan Senate overwhelmingly passed a package of bills in response to survivors of the largest case of sports-related sexual abuse in history. These proposed bills will protect survivors of sexual abuse, extend the ...
Continue Reading →