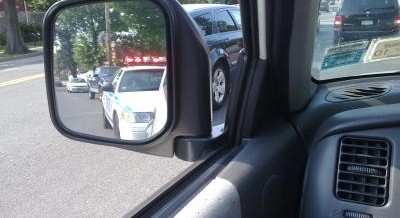 Authored by Michigan personal injury attorney, Brian McKenna.
While Michigan voters opted to legalize many aspects of marijuana consumption in a November 2018 ballot initiative, driving while high remains illegal. Means of prohibition enforcement, however, remains murky.
Michigan law adheres to a strict "zero-tolerance" policy for drivers who have any amount of the drugs listed on Schedule 1 of the Controlled Substances Act in their system. These substances include marijuana and its active ingredient, THC. However, in People v Koon, ...
Continue Reading →