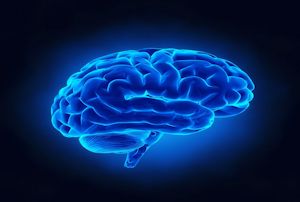 Grand Rapids personal injury lawyer Tom Sinas has received the "Prevention Award," given annually by the Brain Injury Association of Michigan (BIAMI).
The "Prevention Award" is presented to an individual or organization that has made the greatest single impact on promoting brain injury prevention programs and/or activities during the year.
Tom received the award during the BIAMI's annual meeting on May 7, 2016. The award recognizes his commitment to educating the public on preventing brain injuries, particularly head ...
Continue Reading →