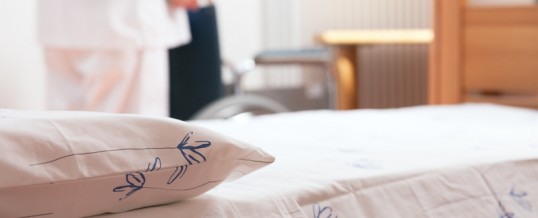 For decades, nursing home contracts have included mandatory arbitration clauses, often without the knowledge of patients and their families. These clauses required that claims against a nursing home be resolved through a private arbitration process, rather than through a traditional court proceeding.
A new federal rule, however, now says that nursing home contracts can no longer require the arbitration of disputes. This includes claims for nursing home abuse or nursing home negligence.
The rule applies to all nursing homes ...
Continue Reading →