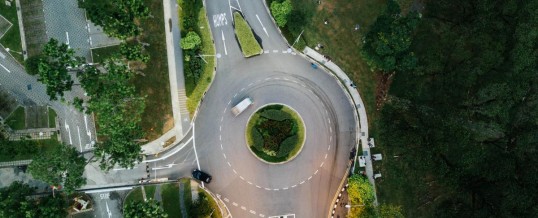 As part of our ongoing Understanding Dangerous Roads campaign, we're turning our focus momentarily to roundabouts and their prevalence at dangerous intersections in Michigan. The first Michigan roundabout – a circular road design that requires entering traffic to yield to vehicles already in the circle traveling counterclockwise – was built by the Oakland County Road Commission in 1996. Today, there are more than 100 roundabouts along our state's roads.
Crash Reduction Rates at Dangerous Intersections
Michigan roundabouts were introduced ...
Continue Reading →