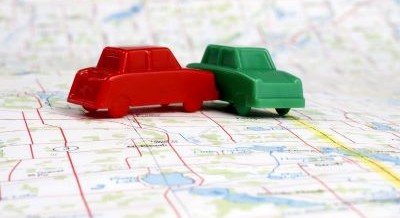 A woman who sustained life-altering injuries after a taxi cab slammed into the side of her vehicle has obtained a $750,000 car accident verdict from a Clinton County jury.
The woman was represented by Grand Rapids auto accident lawyer Tom Sinas in a damages lawsuit against not only the taxi cab driver, but also the vehicle owner and the taxi cab company.
Facts Leading Up To $750,000 Car Accident Verdict
On October 30, 2014, the plaintiff's vehicle was t-boned by a ...
Continue Reading →