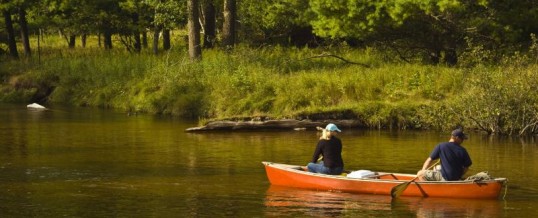 For those who've played the game where you're given three options of potential silly laws and instructed to choose which one is actually still in effect will understand how attorney Bryan Waldman felt researching his most recent WLNS 6 Legel Edge segment. Despite an effort in 2015 to clean up some outdated laws in Michigan, a few still remain on the books.
Silly Laws in Michigan and the Cussing Canoeist
In 2015, Michigan Legislature pushed for a clean up of ...
Continue Reading →