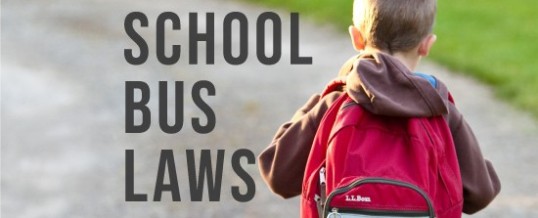 With summer nearing its end and school back in session, it's time for a refresher regarding school buses and tips of keeping our kids safe. Bryan Waldman, Michigan personal injury attorney, recently appeared on the WLNS 6 "Legal Edge" with important back to school reminders and to share the ins and outs of Michigan school bus laws.
Michigan School Bus Laws – Look at the Lights
We are all creatures of habit. So, it can be easy to carry ...
Continue Reading →