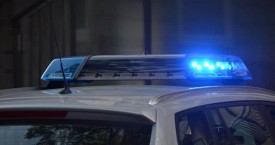 Civil forfeiture is a hotly debated topic right now across the U.S. In fact, recently the Supreme Court heard a case out of Indiana which led to questioning the legality of forfeiture. Bryan Waldman recently appeared on WLNS 6 Legal Edge to explain the legal implications of civil asset forfeiture in Michigan, what it is, when it's allowable, and what it means for people suspected of crimes, regardless of guilt.
What is Civil Asset Forfeiture?
For those unfamiliar with this term, civil asset forfeiture allows local law enforcement to take and keep personal property suspected to be involved in a crime. ...
Continue Reading →