Lids for Kids Lansing 2020
Dear Families,
Due to current health and safety precautions surrounding the global pandemic COVID-19, we have made the difficult decision to cancel this year's Lids for Kids events in Traverse City, Lansing, and Grand Rapids. Due to the nature of these events and the need to be in close physical contact to properly fit children with helmets, we feel this is the best way to protect event-goers, their families, volunteers, and our communities at this time.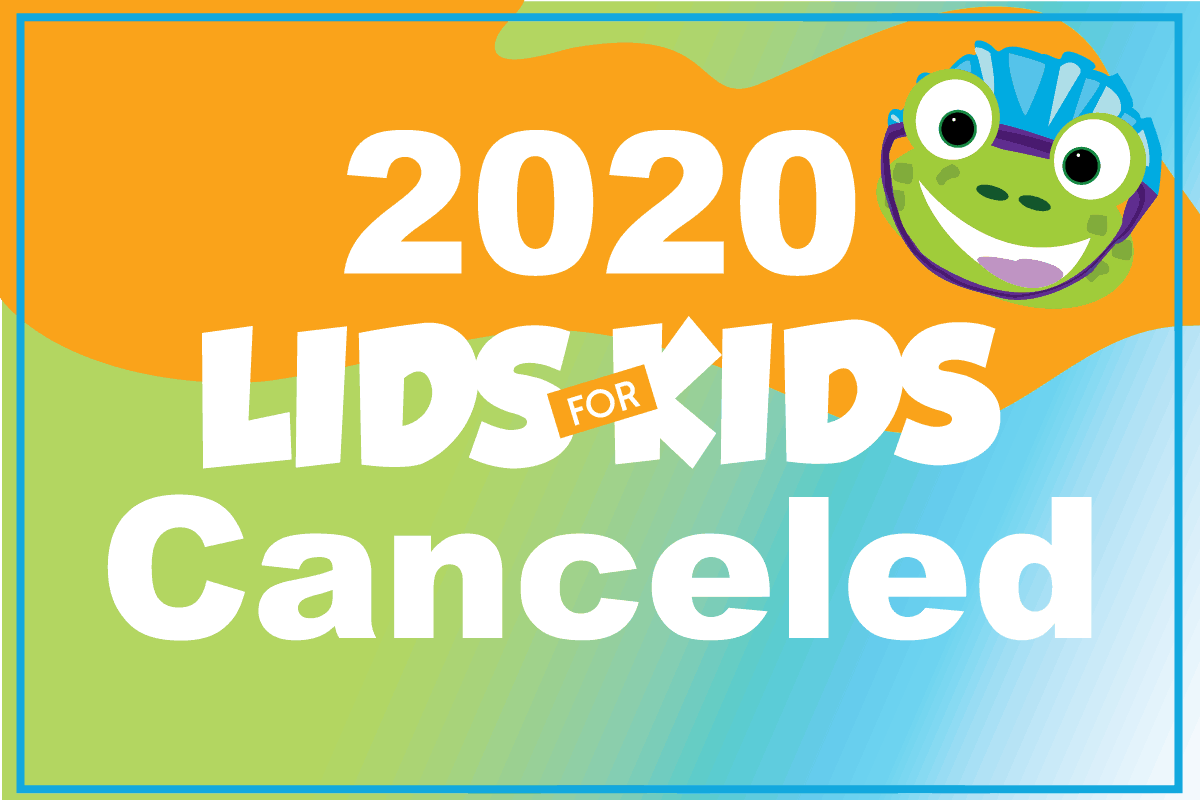 Please continue to use lidsforkidsmi.org as a resource for all things helmet safety. Our Lids for Kids Facebook page is also a great resource as spring rounds the corner and more and more families are using this time to get outside and explore more outdoor hobbies.

We will be back with a bang in 2021 and we look forward to seeing you!
-Your Lids for Kids Helmet Fitting Crew
575 FREE Bike Helmets Given Away in 2019
Record numbers came out for the annual bike helmet fitting and giveaway at the Marshall Street Fire Station in Lansing this year. In addition to bike helmets, tons of prizes were raffled off, Big Lug, Charlie Brown, and Snoopy made appearances, there was a helmet decorating station, and event favorite, Sharon Shutes, painted dozens of faces at Lansing's 2019 Lids for Kids event.
---
Why We Give Properly Fitted Helmets to Lansing Kids
Sinas Dramis Law Firm and our various community partners distribute free bike helmets in Lansing because many children suffer severe head injuries in bike accidents simply by not wearing helmets at all, or by not wearing properly fitted helmets.
It is estimated that more than 140,000 bicyclists under age 20 sustain brain injuries in accidents each year, and another 250 die as a result of those injuries.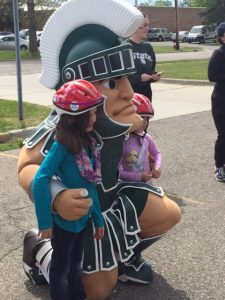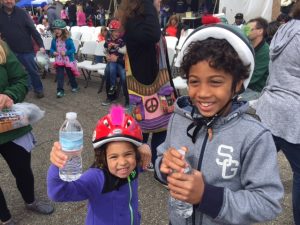 In 2015, bicyclist deaths in Michigan jumped a shocking 57 percent, to the highest number since 2008, according to the Michigan Office of Highway Safety Planning. Meanwhile, medical research shows that about 88 percent of bicycle-related brain injuries and deaths could be prevented by wearing a helmet.
Unfortunately, not every family can afford to purchase bike helmets and many kids simply refuse to wear them. In response, the Sinas Dramis Law Firm, along with the Origami Brain Injury Rehabilitation Center, the Brain Injury Association of Michigan, Michigan Association for Justice, WLAJ and WLNS, established Lids for Kids as a way to get much-needed bike helmets to kids.