Sinas Dramis Law Firm Locations
Serving All of Michigan and Chicago
---
Sinas Dramis Law Firm has come a long way since it was established in 1951. From a modest, two-attorney operation, we've expanded greatly over the years to best serve the needs of our communities. With multiple convenient locations, we assist clients across the state of Michigan and throughout Chicago in their personal injury, auto accident, bicycle accidents, and family law matters.
Because of the nature of our work – helping clients during some of life's most trying times – we understand that travel is sometimes too difficult. In addition to our multiple offices, if you can't make it to us, our dedicated attorneys can often come to you. While our firm has grown tremendously over the years, we remain true to our mission – to provide excellence, integrity, and results in all that we do.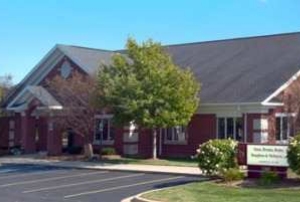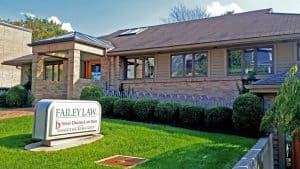 Our Grand Rapids office opened in 2013 to better serve the people of West Michigan with their personal injury or auto accident cases in Grand Rapids and beyond. Our Grand Rapids personal injury attorneys are dedicated to providing high-quality legal representation with the utmost respect, expertise, and integrity. We also love giving back to the community and helping West Michigan residents understand their legal rights on a weekly legal segment on Fox 17 called "Know the. Law."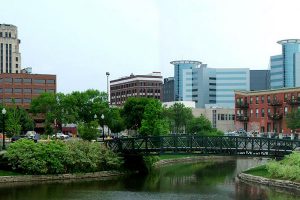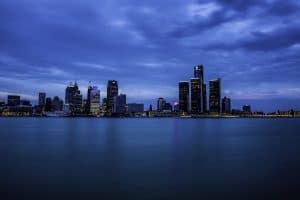 As Michigan's largest city, Sinas Dramis Law Firm recognized the need to expand its presence and personal injury services to metro-Detroit in early 2019. We are now easily accessible to residents of the area and ready to assist in an array of matters, including Detroit car accident cases, at-fault driver and auto no-fault PIP benefit claims, and other personal injury matters.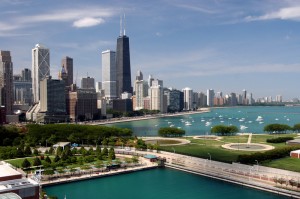 With two attorneys licensed to practice in both Michigan and Illinois, our Chicago location allows us to serve the people in the greater Chicago area. Our Chicago personal injury attorneys regularly handle car accidents, fatal accidents, semi-truck accidents, motorcycle accidents, bicycle accidents, road defect accident claims, slip and fall cases, dog bite cases, nursing home abuse cases, as well as brain, spinal cord, amputation, and burn injury cases.
Contact a Michigan Personal Injury Attorney of Chicago Personal Injury Lawyer Today
With Sinas Drams Law Firm locations throughout the state of Michigan, as well as Chicago, we are easy to get to for those who need us most – the seriously injured and their families. You can call us at 866.758.0031 or request a free initial case review with a skilled and compassionate Michigan personal injury attorney.