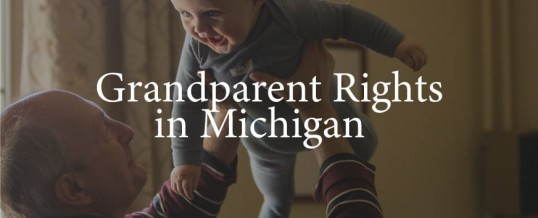 Every year, the Sunday following Labor Day celebrates grandparents as National Grandparents Day. First recognized in 1979 under the Jimmy Carter Administration, National Grandparents Day honors the values, strength, and guidance passed down from grandparents to subsequent generations. Attorney Bryan Waldman went over grandparents' rights in Michigan on WLNS 6 Legal Edge in honor of the holiday.
What is Grandparenting Time?
When people talk about their rights as grandparents, they're most likely referring to grandparenting time. If you've never heard the term ...
Continue Reading →