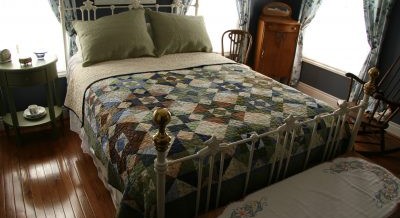 In recent years, ride-sharing companies like Uber and Lyft have exploded onto the scene, helping create what is called the "sharing economy." Now, home sharing in Michigan is also booming, with services like Airbnb, VRBO and HomeAway.
Home-sharing companies basically operate like a hotel or a bed & breakfast. They help travelers who want temporary lodging in a particular location by connecting them with individuals in that location who will host them in their own home.
But if you're part of Michigan's ...
Continue Reading →