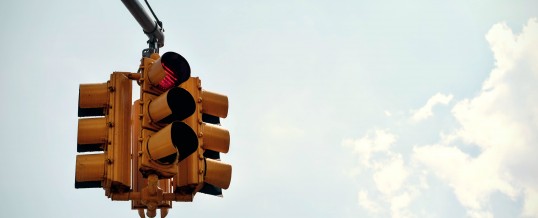 Efforts to Improve Safety at Dangerous Intersection Underway
As part of our Understanding Dangerous Roads campaign, we highlighted the Saginaw Broadbent intersection in west Lansing last year. This area is particularly problematic and is becoming more and more dangerous due to continually increasing traffic and nearby residential and commercial building projects on the rise.
Traffic Light Needed at Saginaw Broadbent Intersection
In our initial assessment of the intersection, we recommended the installation of a traffic light to reduce the number of collisions. ...
Continue Reading →