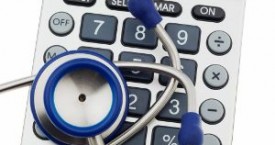 Contrary to popular belief, Michigan no-fault insurance does not provide unlimited medical coverage. It's important to remember this in the ongoing discussions about reforming the no-fault system.
As efforts to revise the Michigan no-fault insurance system continue, it's unfortunate that some information being provided to the public is inaccurate — particularly the assertion that no-fault insurance provides unlimited medical coverage to persons injured in an auto accident in Michigan.
Certain media reports and statements from people involved in no-fault reform have incorrectly conveyed that one reason why Michigan has high auto insurance rates ...
Continue Reading →