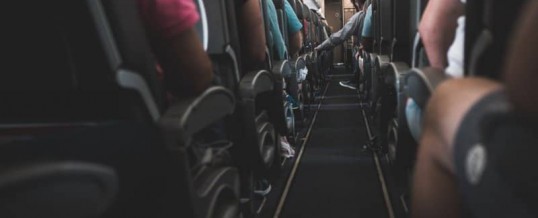 With spring break approaching, many of us will take advantage of a week off school to travel someplace warm. Because travel increases so much this time of year, it's important to anticipate minor setbacks and to understand airline passenger rights, including flight delay compensation and lost baggage reimbursement. Personal injury attorney, Tom Sinas, shared more on Fox 17 Know the Law.
Flight Delay Compensation
In response to a few recent airline incidents, the Federal Aviation Administration (FAA) enacted some ...
Continue Reading →