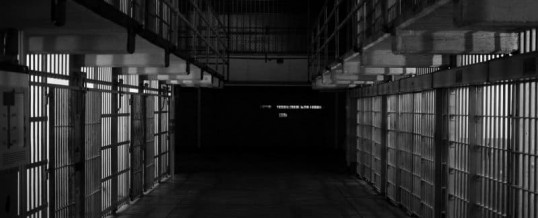 Michigan lawmakers are currently scrutinizing and debating the state's bail system.  Tom Sinas recently appeared on Fox 17's Know the Law to update Michigan citizens on the possible reform. Though Tom is now primarily a Grand Rapids personal injury lawyer, his previous work as a prosecuting attorney means he has background and experience with the criminal justice system.
Michigan Bail System – What It Is, What It Isn't
Contrary to popular belief, bail is not intended to act as ...
Continue Reading →