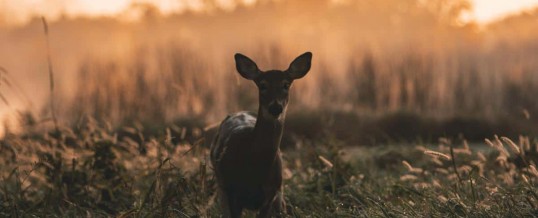 Michiganders sure love to hunt, and with Michigan deer hunting season upon us once again, there are several things to keep in mind before hitting the woods. Grand Rapids attorney Tom Sinas recently appeared on Fox 17's Know the Law to discuss the laws that have changed this hunting season, as well as dangers this time of year.
Michigan Deer Hunting Season and Chronic Wasting Disease
Simply put, Chronic Wasting Disease (CWD) is a disease that eats the deer's brain. ...
Continue Reading →