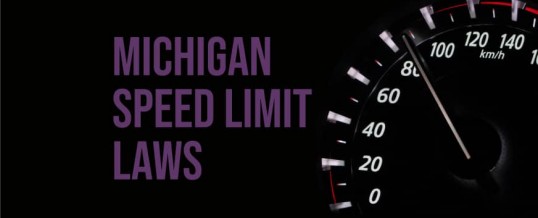 Millions of people drive on Michigan roads every day. However, some areas don't have posted speeds. What do drivers do? Tom Sinas, Grand Rapids auto accident attorney, recently appeared on Fox 17's Know the Law to explain everything you need to know about Michigan speed limit laws, and you might be surprised to learn they aren't necessarily as straightforward as you may think.
Michigan's General Speed Limit Law
In a recent Court of Appeals case, State v. Owen, an officer ...
Continue Reading →