Lauren Kissel Recognized By Ingham County Bar Association "Top 5 Under 35"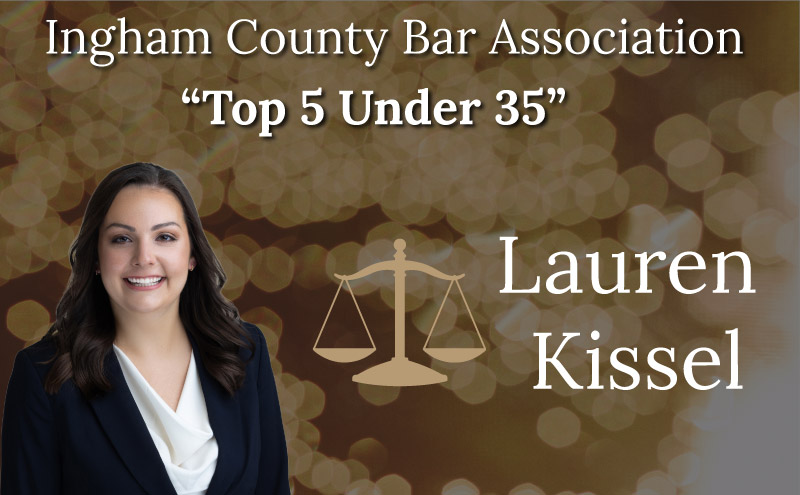 On March 9th, the Ingham County Bar Association (ICBA) recognized Sinas Dramis Law Firm Attorney Lauren Kissel by giving her the bar's "Top 5 Under 35" award. The announcement was made at the ICBA 14th Annual Barrister Night.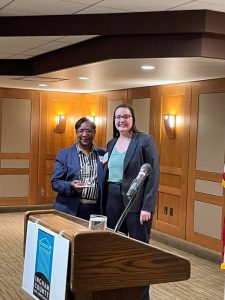 Lauren was admitted to the State Bar of Michigan in 2018, and has worked with Sinas Dramis since she was in law school. She is an active member of Michigan's legal community and serves as an Executive Board Member of the Ingham County Bar Association – Young Lawyers Section, the Membership Communications Director of the Women Lawyers Association Mid-Michigan Region, and has worked closely with the Coalition Protecting Auto No-Fault (CPAN) and other related groups to educate people about the changes to Michigan's no-fault law.
Please join everyone at Sinas Dramis Law Firm, in congratulating Lauren on this very deserved recognition!