Michigan Boating Accident Lawyer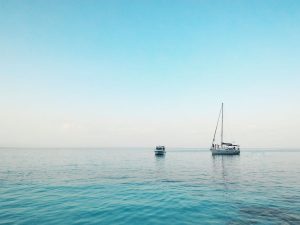 Surrounded by the Great Lakes, Michigan is an ideal place for boating, whether it's recreational or commercial boating activities. Unfortunately, however, boating can be dangerous and accidents can — and do — happen.
People injured in Michigan boating accidents, either on a merchant vessel or a pleasure boat, may be able to receive financial compensation. A specific set of rules and regulations – known as Admiralty or Maritime Law – govern boating accidents that occur on the water. An experienced Michigan personal injury lawyer will help you understand these laws and your rights.