A Comprehensive Guide to Michigan Boating Laws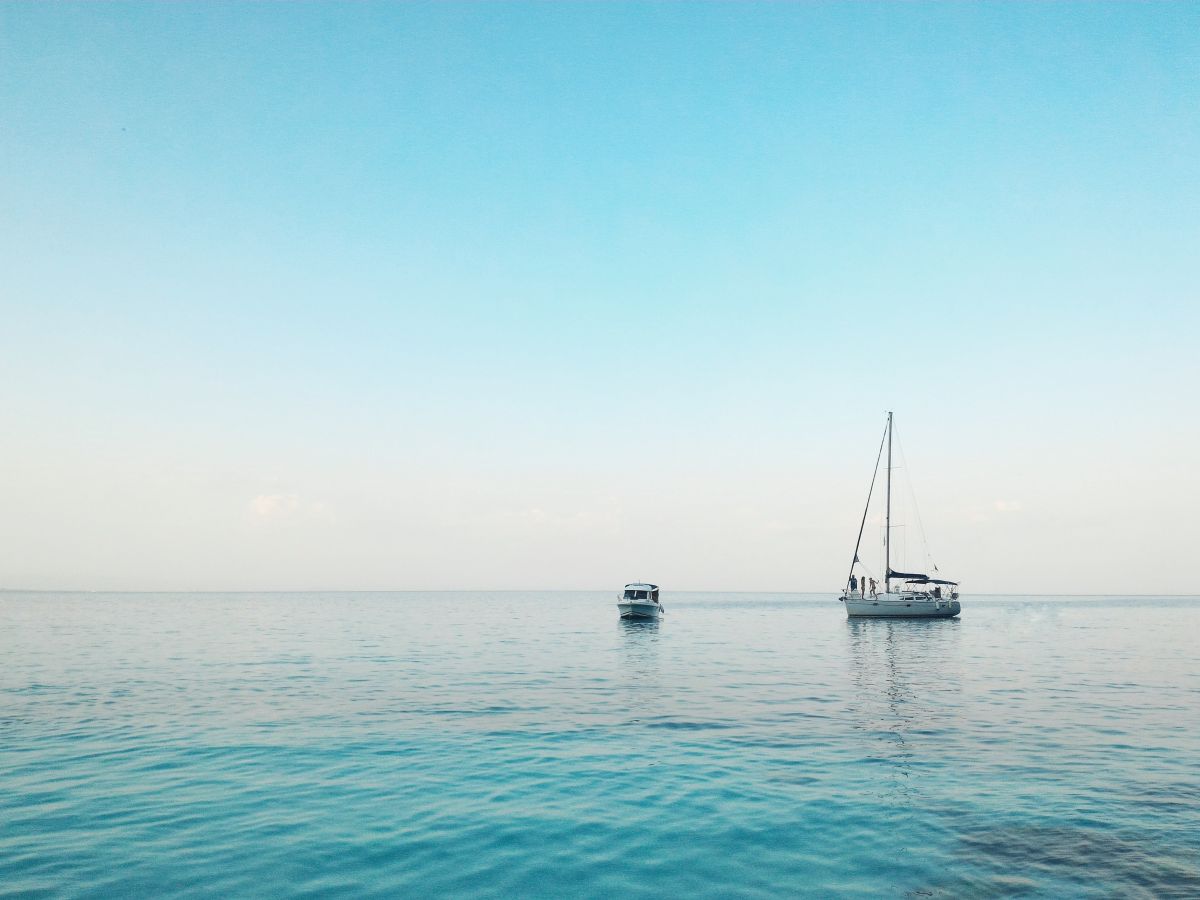 When you're in Michigan, you're never more than 6 miles from an inland lake or 85 miles from one of the state's Great Lakes. With more than 11,000 lakes in the state, it's no wonder boating tops the list of favorite things to do for many Michiganders. And with months of sunshine ahead, many are getting their boats back on the water this time of year. But before dropping anchor, there are important Michigan boating laws and safety tips you should be aware of.
Michigan Boating Laws – Registration of All Motorized Vessels and Operator Requirements
Before you put your motorized boat in the water, it needs to be registered with the Secretary of State (SOS). You'll then be issued an identification number for your boat, which must be displayed on both sides of the vessel. These numbers must always be visible and should never go below the waterline. Boating registrations expire on March 31st during the third year of its issuance. So, for example, if you registered your boat in July of 2019, its registration would have expired on March 31, 2021.
Finally, according to Michigan boating laws, boats that are shorter than 16 feet and powered only by hand with an oar or a paddle don't require registration. Examples of these vessels include kayaks, canoes, rowboats, and paddleboats. Boats of any length with a motor require a trip to SOS.
Who can operate a boat in Michigan is determined by the state's boating laws as well. Operators born before July 1, 1996, are not required to earn a boating license. If you were born after this date, you are only allowed to drive a boat as long as you have successfully completed a boating safety course, earned a certificate of completion, and have the certificate aboard the vessel while operating it. For those born before July 1, 1996, certification is not required.
Any person born after December 31, 1978, is not legally allowed to operate a personal watercraft, such as a Jet Ski or wave runner unless they receive a boating safety certificate.
Life Jackets Required for All
As the boat owner, you are required by law to have one life jacket per person aboard your boat at all times. Life jackets are not only a requirement, they are also important safety features. Study after study finds that life jackets are one of the most important influencers in boating-related deaths, and can decrease fatality rates by as much as 80%. Skiiers, tubers, and anyone else being pulled behind a boat are required to wear their life jacket.
Drugs, Alcohol, and Boats Don't Mix
It's against the law to operate a boat under the influence of drugs or alcohol. Similar to Michigan driving laws, if the person who is operating the boat has a blood alcohol content (BAC) above .08, you are violating Michigan boating laws and can be found guilty of operating under the influence. For each subsequent offense, the penalty oftentimes becomes more severe.
Furthermore, injuring or killing a person while operating a boat under the influence of drugs or alcohol is a felony in Michigan.
One of the things that makes this state so great is its accessibility to freshwater and all the fun that comes along with it. However, boating also goes hand-in-hand with responsibility. For quick reference, remember:
All motorized boats must be registered.
Anyone born on or after July 1, 1996, must have a boating certification.
One life jacket on board per person.
Anyone being pulled behind a boat MUST be wearing their life jacket.
Don't operate a boat under the influence.
Have fun!
Personal Watercraft Laws vs. Boating Laws
A personal watercraft is defined as "designed to be operated by one or more people positioned on (rather than within, as with a boat) the confines of the whole." For example, a jet ski is a personal watercraft. Rules between boats and personal watercraft differ in Michigan. Personal watercraft laws in Michigan include:
Operators must wear a lanyard-type engine cut-off on their vest. This shuts down the engine in the event the operator falls off.
Operators can't ride a personal watercraft after sunset and before 8 a.m.
Personal watercraft can't cross within 150 feet of the rear of another vehicle unless doing so slowly.
Operators can't ride personal watercraft in depths of less than 2 feet unless doing so slowly.
In the Great Lakes, a personal watercraft has to maintain a distance of 200 feet or more.
Michigan law makes it very clear that the owner of a personal watercraft is liable for injuries whether or not they're operating it during the accident. This means to be careful who you loan your personal watercraft out to. Always make sure it's covered under insurance.
The personal injury attorneys at Sinas Dramis Law Firm are experienced in handling boating accident cases. If you've been injured in an accident, we can help. Call us today at 517-394-7500 or submit this form and we'll be in touch for a free, confidential initial case evaluation.