Rental Car Agencies Must Now Fix Vehicle Defects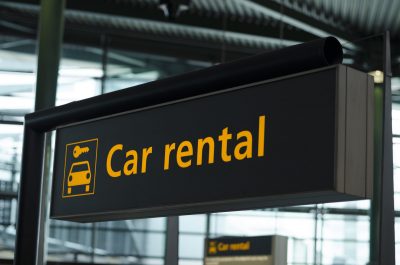 Have you ever rented a car only to later learn that it had been recalled due to a safety defect, and the defect still existed while you drove the car, increasing your risk of being injured in an auto accident?
Rental-car customers can breathe a little easier because, as of June 1, 2016, federal law requires rental-car companies to fix any vehicle safety defects before renting those cars to consumers.
According to Dr. Mark Rosekind, administrator of the National Highway Traffic Safety Administration (NHTSA), the new law is yet another tool to help protect the safety of motorists. "It's critical that every recalled vehicle, whether new, used, rented or leased, is repaired as soon as possible," he said. "Rental agencies operate some of the largest fleets, so this law will go a long way in ensuring the cars and trucks on the road are safe."
Rosekind, along with U.S Secretary of Transportation Anthony Foxx, have long been advocating that rental cars subject to safety recalls be fixed before customers are permitted to drive them.
Under the new law, any company or dealer with fleets greater than 35 vehicles cannot rent recalled vehicles that have not been repaired. The law also extends, for the first time, the NHTSA's authority to investigate and punish rental-care agency violators. The NHTSA has indicated it will seek 100 percent remedy completion rates in all open recalls.
The new law was passed by Congress as part of the Fixing America's Surface Transportation (FAST) Act of 2015. It was prompted by the family of Raechel and Jacqueline Houck, sisters who died in a rental car that was subject to a safety recall but had not been repaired.
In 2014, there were nearly 900 recalls affecting 51 million vehicles  across the United States. Consumers can access the NHTSA's free Recall Look-up Tool to determine whether a vehicle has an open safety recall that needs attention.