MSU Reaches $500 Million Settlement with Survivors of Larry Nassar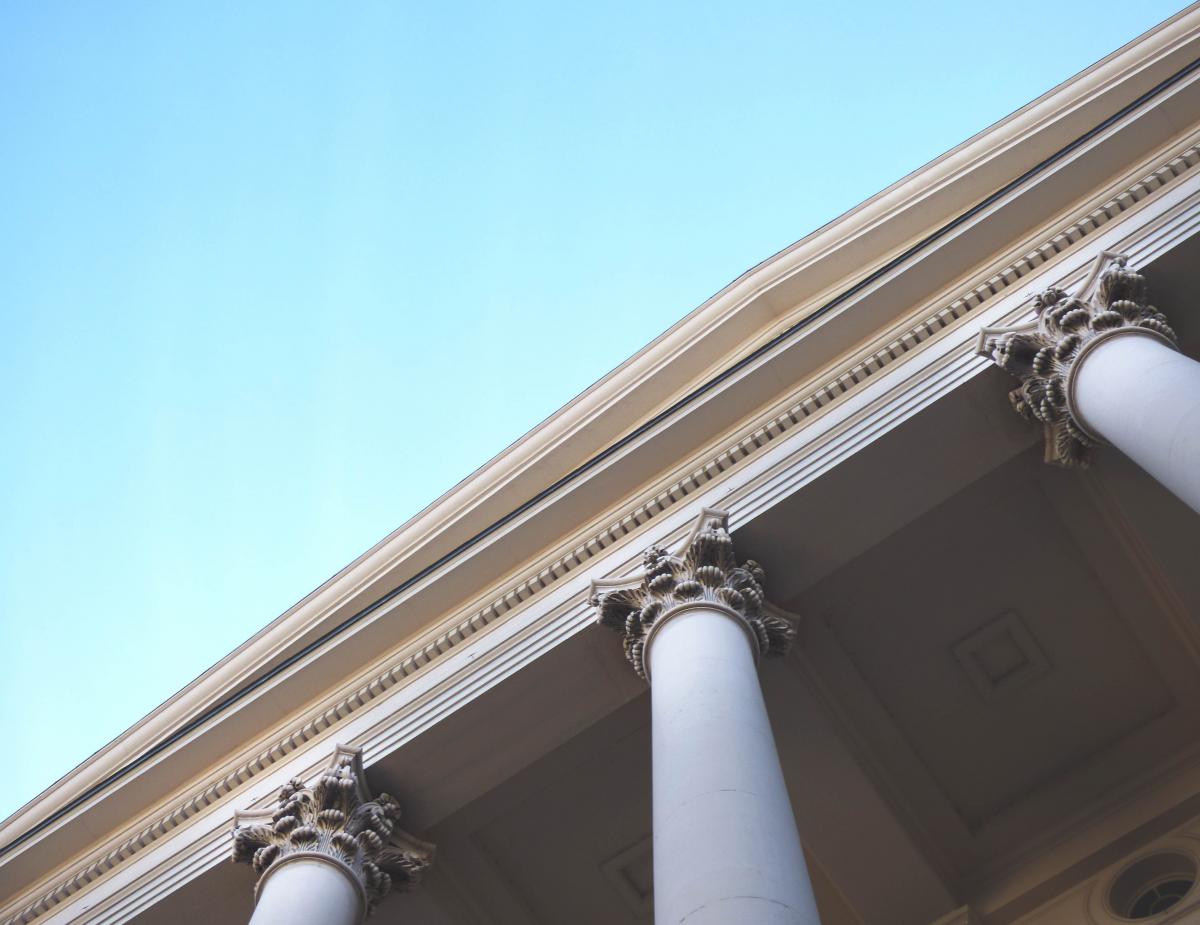 Late Tuesday evening, May 15, 2018, Michigan State University reached a settlement with the 332 sexual abuse survivors of Larry Nassar. While the substantial MSU settlement amount cannot begin to repair the damage caused by the former physician, it is a step in the right direction of serving justice and bringing closure to the Army of Survivors.
Led by Sinas Dramis partner, Jim Graves, the Sinas Dramis sexual assault attorneys, have represented multiple survivors since late 2016. This team has dedicated itself to seeking justice for the women who have spoken out so bravely against Nassar's actions and MSU's mishandling of the situation.
A joint statement from the survivors' attorneys and representatives of Michigan State University announced the settlement mid-day on Wednesday, May 16. Of the total $500 million, $75 million will be retained in the event future claims are filed against MSU. Settlement negotiations between the survivors and USA Gymnastics and Twistars are still ongoing.
MSU's Mishandling of Larry Nassar
In an interview earlier in 2018, Graves revealed some of the atrocities that occurred at the university, stating, "MSU's disgraceful actions enabled Nassar's egregious and destructive abuse of girls to continue after my client so bravely reported him to MSU."
In a 2017 interview, Graves said, "MSU not only failed to properly investigate my client's report but also failed to properly investigate sexual assault allegations against Nassar in the late 1990s…" Graves described MSU's response as, "clearly unreasonable as Defendant Nassar continued to sexually assault young females until he was discharged from the university in 2016."
Michigan State University's multiple failures to disclose information regarding sexual assault accusations could have prevented further victims from seeking treatment from Larry Nassar. After initial reports were filed, "there was another opportunity to stop the abuse, and tragically that didn't happen," Graves commented in early 2018.
Sinas Dramis continues to stand proudly with the Sister Survivors in this unfortunate case as they pursue healing and recovery and honor their courage to come forward and share their story.