Michigan Lawyer's Weekly Recognizes Alisha Spencer as Unsung Legal Hero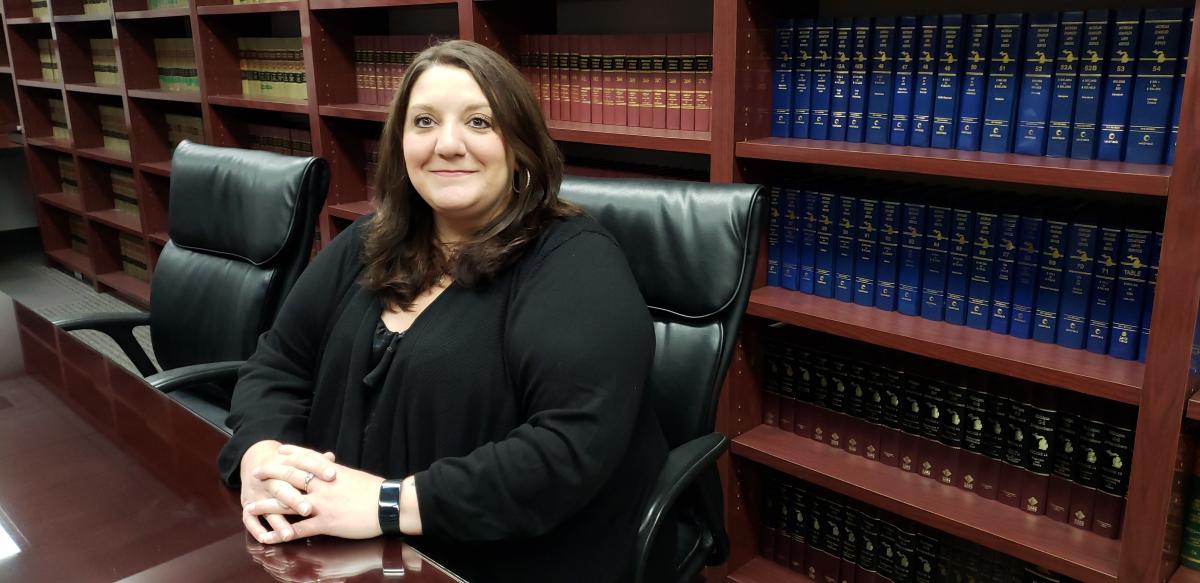 Michigan Lawyer's Weekly recently announced its second class of "Unsung Legal Heroes." A new annual endeavor, this list honors law firm employees known for excellence in supporting the legal community and going above and beyond the traditional call of duty. Sinas Dramis Law Firm is pleased to announce Alisha Spencer, Systems and Marketing Technologist, is recognized as one of this year's twenty-six "Unsung Legal Heroes."
While Alisha may not always be the face Sinas Dramis clients see when they come to the firm for help, she is, without a doubt, the quiet and prevailing force behind everything we do. As a Systems and Marketing Technologist, she acts as the central hub that enables a smooth flow of daily functions. With her dedication to excellence and thoughtful behind-the-scenes leadership, Alisha helps ensure Sinas Dramis attorneys are able to continue seeking justice for the injured in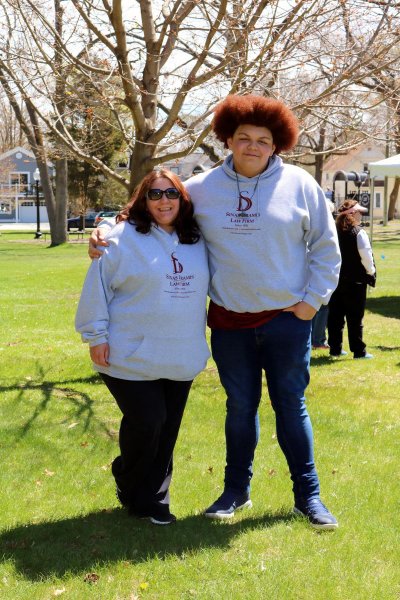 Michigan, day after day.
Unsung Legal Hero – A Career of Giving Back
Having attended Davenport University, Alisha joined the firm in 2004 with a wealth of small business management acumen. Due to her wide array of skills and longstanding tenure with the firm, Alisha has accepted various roles over the years, and there is not a department untouched by her endeavors. Currently, she leads the firm's technology, equipment, and logistical operations. She also works closely with the firm's marketing department where she exercises her creative and event planning muscles regularly.
"I'm grateful to be part of the 'Unsung Legal Heroes' class of 2018," Spencer says of her nomination. "I'm proud to be part of the amazing group of people working at Sinas Dramis Law Firm. I love working in an ever-changing environment, from my colleagues to evolving technology. It's rewarding work!"
Alisha's indispensable qualities reach far beyond her professional life. Outside of work, she is a proud mother to her teenage son, enjoys spending time with her family and friends, hosts an annual pancake breakfast, and donates her free time to local charities and nonprofit organizations. She also successfully coordinates the firm's annual Grand Rapids Lids for Kids, which had its most successful turnout earlier this summer. Even in her downtime, Alisha is continually giving back, and it is this quality, among many others, that make her a well-deserving recipient of this incredible distinction.
Congratulations, Alisha, on your recognition as a 2018 "Unsung Legal Hero." We couldn't do it without you!