Limitations on Damages in a Catastrophic Train Accident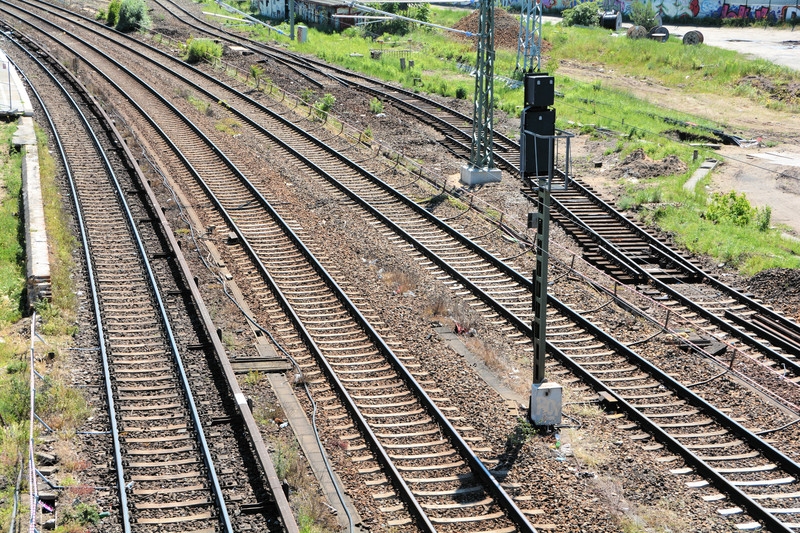 The aftermath of the Amtrak train accident highlights an unfortunate reality with which its victims will have to grapple.
We all remember the devastating Amtrak train accident that took place in Philadelphia on May 12, 2015, killing eight people and injuring over 200. The train was traveling twice the speed limit, at 106 miles per hour, before it jumped the tracks with most of the cars landing on their sides.
More than twenty lawsuits have been filed against Amtrak and the engineer responsible for the crash, and dozens of injured passengers struggle to recover from their injuries, including Kathryn Varnum and her husband, Declan MacFarland, whose struggles since the train crash were the subject of a New York Times piece. They are among the individuals who have brought suit against Amtrak and its train engineer, Brandon Bostian. However, like other train accident victims who wish to seek justice for the wrongful conduct that resulted in their harm, Ms. Varnum and Mr. MacFarland have to contend with the cap on liability instituted by Congress.
Amtrak Train Accident Damages Limited by Federal Law
In an effort to protect transportation companies from going under should they be hit with a major lawsuit, the Federal Government placed a $200,000,000 cap on all damages arising out of an incident. This applies to all train companies operating in the United States, including Amtrak. According to 49 US Code § 28103(2), "The aggregate allowable awards to all rail passengers, against all defendants, for all claims, including claims for punitive damages, arising from a single accident or incident, shall not exceed $200,000,000."
This might sound like a significant amount of money, but split among multiple train accident victims, accounting for any and all wrongful death settlements, and taking into account future medical and rehabilitative care needed by survivors of the crash, $200 million may not stretch out as far as you would think.
Take the California train crash that happened in 2008. A distracted engineer (who was texting while operating the train, which then ran a red light and collided into a freight train) was responsible for the deaths of 24 individuals and injuring more than 100. Again, the limit on damages was capped at $200 million (a number that was set in 1997, without any adjustment for inflation) – a problem with which judges dealing with these cases have struggled. The judge involved in the California crash, Peter D. Lichtman, "said an additional $64 million beyond the liability cap was needed to properly compensate victims," but couldn't due to the federally imposed limit. Instead:
"The judge awarded the payouts based on the severity of the injury, from $12,000 for those with no visible wounds to $9 million for a Zambian exchange student who suffered brain damage. In a scathing 22-page decision in 2011, a frustrated Judge Lichtman wrote: 'Impossible decisions had to be made. What was given to one victim had to be taken from another.'"
Victims of Train Crashes Suffer the Most as a Result
Ms. Varnum and Mr. MacFarland have had to deal with injuries that have certainly changed the way they live their lives as a result of the Amtrak accident. Ms. Varnum is currently on medical leave from her job, and is currently in wheelchair, having had numerous surgeries as a result of the fractures to her hip, back, and pelvis; her medical bills have already exceeded $200,000.
Modifications were made to their apartment in order to accommodate her injuries, and she takes a number of medications for pain. It's unclear when she will be able to return to work, and her estimated wage loss could be up to $150,000 per year. Her husband suffers from severe back pain and is being treated for PTSD as a result of the Amtrak crash, and at the time of the article was also balancing being her caregiver while starting a new job.
Depending on the nature of the injuries of other survivors of the Amtrak crash, in addition to the result of any wrongful death suits filed against Amtrak and the train engineer, it's unclear whether any compensation received will be an adequate amount to account for all of the damages sustained. In all likelihood, it probably won't be.