Moving Forward – Larry Nassar Case Updates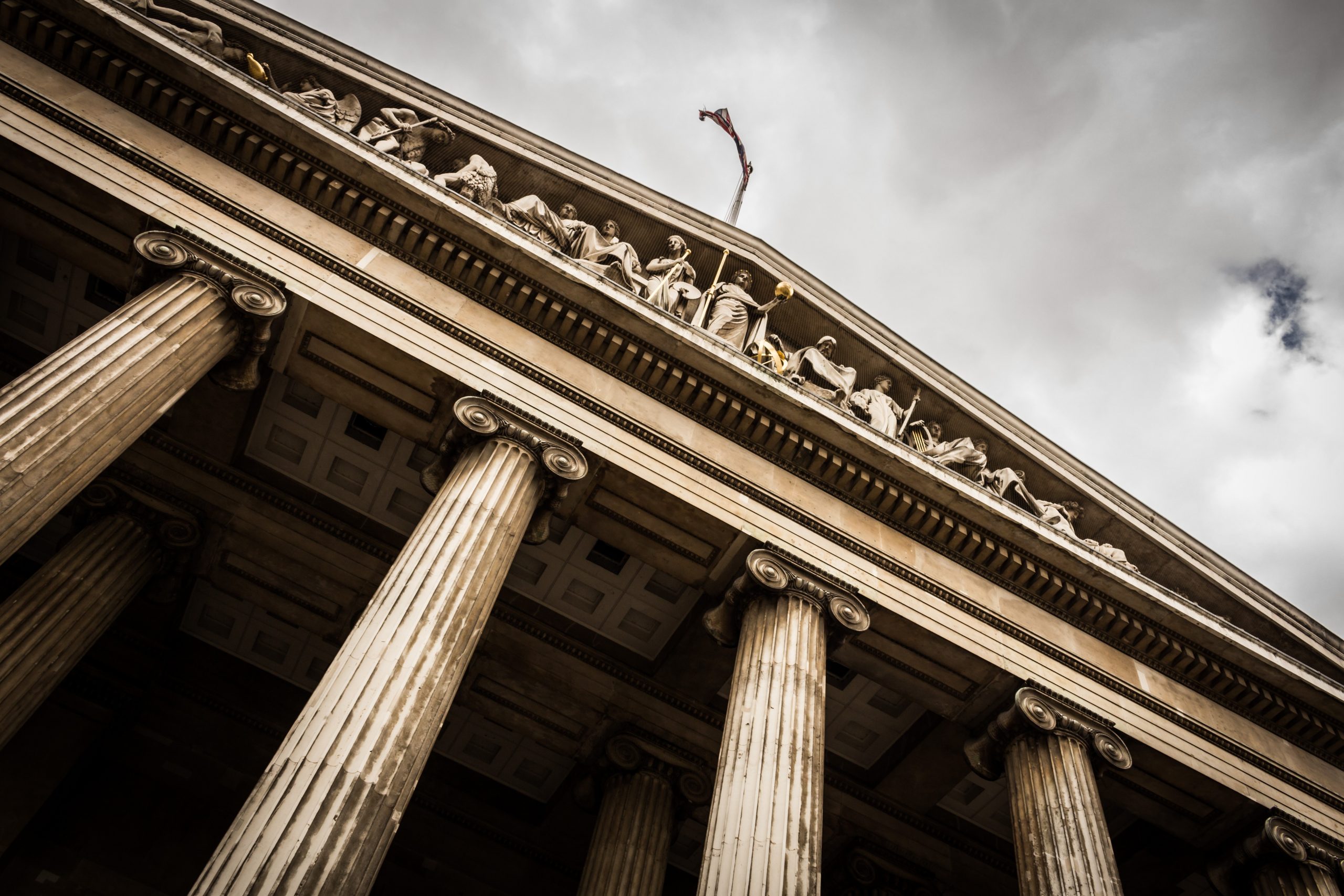 While the unfortunate tragedy at Michigan State University, USA Gymnastics, and Twistars USA involving hundreds of sexually abused gymnasts continues to make headlines, several recent Larry Nassar case updates attempt to bring justice to survivors and also protect future athletes.
Senate Passes Bills to Protect Survivors
Last month, the Michigan Senate overwhelmingly passed a package of bills in response to survivors of the largest case of sports-related sexual abuse in history. These proposed bills will protect survivors of sexual abuse, extend the statute of limitations for prosecuting criminal sexual abuse, and bringing civil damages lawsuits on behalf of survivors. Furthermore, the bills will also expand the number of mandated reporters of sexual abuse to include coaches, athletic trainers, and others, and will ensure governmental entities, such as universities and colleges, do not have immunity from civil or criminal cases of sexual abuse under certain circumstances.
This package of bills now awaits passage by the House of Representatives and is one of the most promising recent Larry Nassar case updates.
Nassar Case Updates – Settlement Discussions to Begin
Another encouraging update in the case is the recent agreement to settlement discussions regarding the survivors' federal court lawsuit seeking civil damages. Sinas Dramis clients, along with other Nassar survivors, and Michigan State University, will meet in New York City this month with a former federal court judge acting as mediator. Sinas Dramis partner, Jim Graves, will represent sexual assault survivors in the mediation.
We continue to stand firmly with the survivors of this terrible tragedy as they fight for justice for themselves as well as for the protection of future athletes and women. We are proud to represent this courageous group of survivors as they move forward with their lives.
If you've been harmed due to negligence or the wrongful conduct of another, contact an experienced personal injury attorney at the Sinas Dramis Law Firm for a free consultation.