Michigan Proposal 3 – Making Voting Easier and More Secure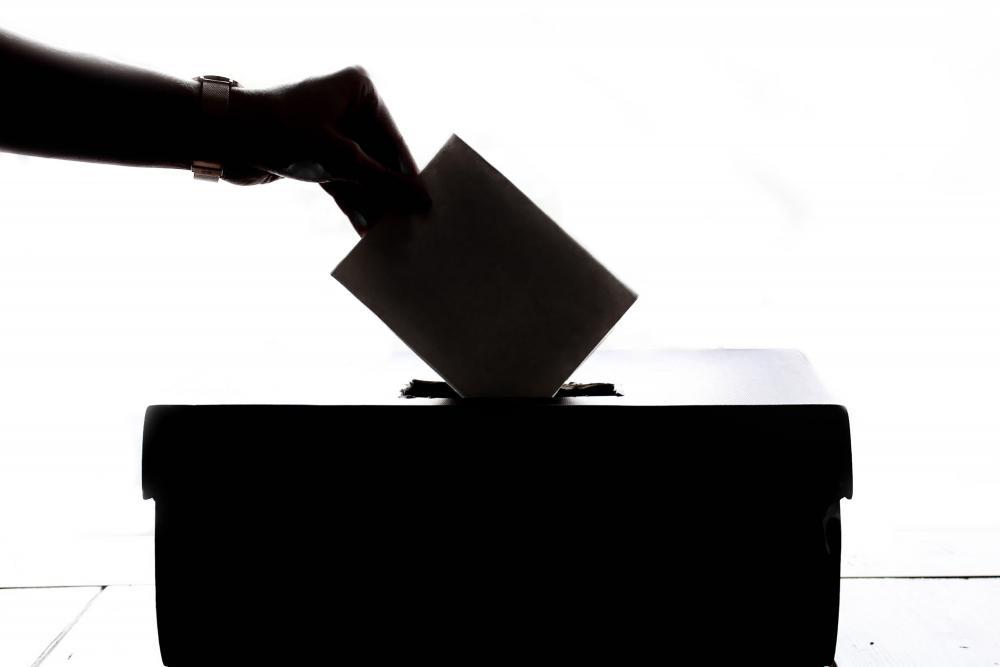 Passed in the 2019 midterms, Michigan Proposal 3 deals with election laws. It will amend the Michigan constitution with the intent of making it easier for people to vote as well as improve the security of elections in the state. Bryan Waldman and Tom Sinas both discussed the changes Proposal 3 is bringing to Michigan on "Legal Edge" and "Know the Law" – two of our firm's regular media partnerships.
Michigan Proposal 3 – Making Voting Easier
There are several ways voting will become easier for Michiganders now that Proposal 3 has passed, including the following:
Shortening voter registration period. Before, voters had to register at least 30 days prior to elections to vote. This is the longest allowable timeframe under federal law. Michigan Proposal 3 shortens this timeframe to 15 days if registering by mail or as little as same-day if registering in person.
Automatic voting registration. Michigan residents are automatically registered to vote unless they opt-out when they get their driver's license or a state-issued ID.
No-reason absentee voting. Prior to the passing of this proposition, Michigan voters had to give one of six reasons to qualify for absentee voting. Now there is no-reason absentee voting available.
Straight-party voting. Instead of selecting individual candidates, voters will be able to check a box for the political party of their choice and it will apply to every candidate on their ballot. Voters will still be able to vote on an individual candidate basis if they choose to do so.
Overseas voting. Any United States resident overseas during an election, including military personnel, will be sent an absentee ballot well in advance of elections in order for their vote to be counted.
Tom talks about Michigan's new no-reason absentee ballot voting and how it impacts the 2020 presidential election.
Michigan Proposal 3 – Improving Security
Prop 3 also addresses election security in two ways. First, there is now a constitutional assurance that ballots remain a secret. And secondly, Prop 3 allows for significant auditing to ensure the accuracy of Michigan elections.