Everything to Know About the New Michigan Sick Time Law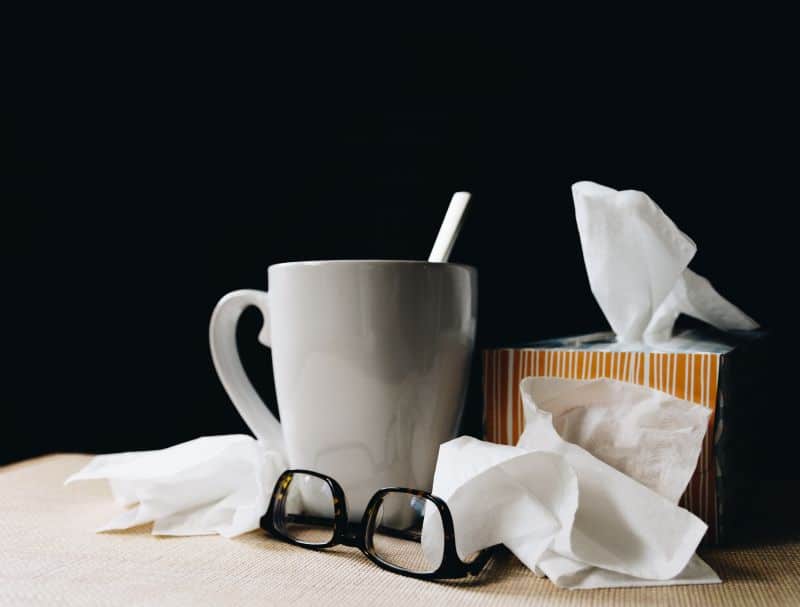 For many sick employees, there's an internal debate over whether to stay home or suffer through their illness at work. However, some workers don't have this problem due to their lack of sick time availability to begin with. When employees show up to work despite being sick, they risk spreading germs and illness to their fellow employees. Thankfully, as of March 26th, 2019, a new Michigan sick time law took effect. Tom Sinas, Grand Rapids personal injury attorney, recently appeared on Fox 17 Know the Law to help Michigan workers understand the new law.
Michigan Sick Time Law Formula
Following the 2018 lame duck session, outgoing Gov. Synder passed the new Michigan sick time law. Under the new law, for every 35 hours an employee works, they will receive 1 hour of paid sick time off. Employees can continue to build their unused paid sick time up until they have 40 hours. Furthermore, employees aren't guaranteed any carry-over of sick time into the next year.
New Michigan Sick Time Formula: 35 hours worked = 1 hour of sick leave
This new Michigan sick time law should not be confused with FMLA (Family and Medical Leave Act). FMLA is a federal law that allows employees to take up to 12 workweeks of unpaid leave each year to care for their medical conditions or those of a family member's. FMLA guarantees the protection of the employee's which remains theirs if they need to take a family or medical leave. To remain eligible for FMLA, employees must work at least 1,250 hours per year.
Fox 17 Know the Law – Employment & Sick Time Law from Sinas Dramis Law Firm
Exemptions for Michigan's Newly Passed Law
With regard to the new Michigan sick time law, the magic number is 50 and applies to businesses with over 50 employees. Small businesses with fewer than 50 employees do not have to follow this formula. Other exemptions for companies and their employees include temporary workers, independently contracted workers, and part-time employees who work less than 25 hours per week.