Sinas Dramis Attorneys Obtain Significant Wrongful Death and Personal Injury Settlement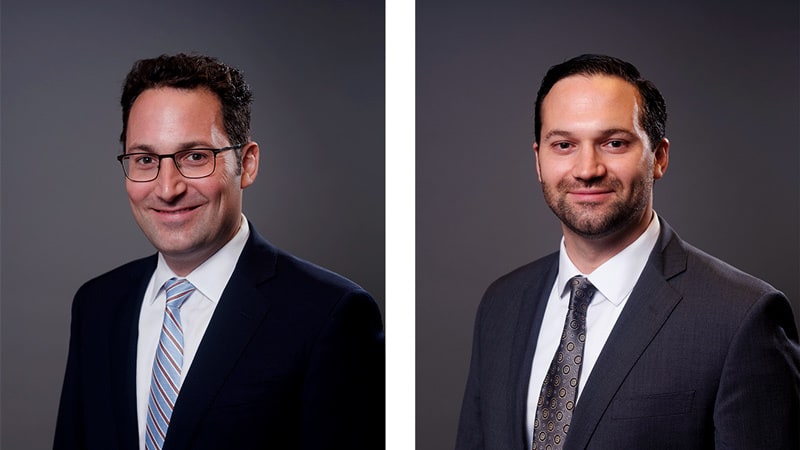 Grand Rapids car accident attorney, Thomas Sinas, and Lansing auto accident lawyer, Steve Sinas, dedicated a large portion of 2018 assisting one Michigan family with their complex wrongful death settlement and multiple personal injury claims. We are pleased to announce a major result of $7,775,000 on behalf of our clients.
Despite best intentions, sometimes tragedy simply can't be avoided. This is the case for one particular Michigan family who has spent the last several years navigating the overwhelming aftermath of a serious automobile accident. The results of this accident included numerous traumatic injuries, psychological trauma, and the untimely death of a loved one. It is circumstances like this that we, as personal injury attorneys, struggle with the most. However, while the enormity of our clients' suffering was immense, our commitment was strong. In this case, we are proud of the results we were able to obtain to will help in their journey toward recovery.
A Brief Case Background
On that fateful day, our clients were in one car, traveling along a two-lane road, when another driver turned abruptly in front of their vehicle. The impact was violent and seriously affected everyone involved.  The family member who was driving passed away immediately, and the other family members suffered a variety of serious bodily injuries and psychological trauma.  As a result, the family had claims for wrongful death and multiple, individual personal injury claims.
However, the case became much more complex. It was discovered that a commercial automobile insurance policy insured the other driver. While this could prove favorable for our clients, it also meant the insurer could afford to retain multiple experts and a skilled defense counsel. What initially appeared as a very straightforward case of liability escalated quickly into a complicated debate involving crash reconstruction, electronic data recorder analysis, examination of forensic evidence, and comparative fault arguments designed to drive a wedge between the family members.
Wrongful Death Settlement and Personal Injury Claims
Ultimately, however, the family, as well as their counsel, was undeterred. They remained committed to a unified front in pursuit of their wrongful death claim and personal injury settlements. After a two-day facilitation, the family and defendants ultimately reached a global resolution of their claims for $7,775,000. Next, the family met with a second facilitator who drafted a lengthy advisory on the allocation of settlement proceeds, which the Court then approved.
"This was an egregious and complicated case," Tom Sinas says. "The enormity of suffering experienced by our clients was overwhelming. However, it also made our commitment to seeing this family through that much stronger. We hope the end-result helps to restore some of their stability and peace. We feel honored they entrusted their complex case to us and wish them well in all their future endeavors."
Sinas Dramis attorneys skillfully litigate personal injury, auto accident, and wrongful death claims. If your family is suffering as the result of a car crash in Michigan, call us today at 517-394-7500 or contact us online. Your initial case review is free and we don't collect any fees until you win or settle your case.