Obtaining Compensation for Vehicle Damage Claims in Michigan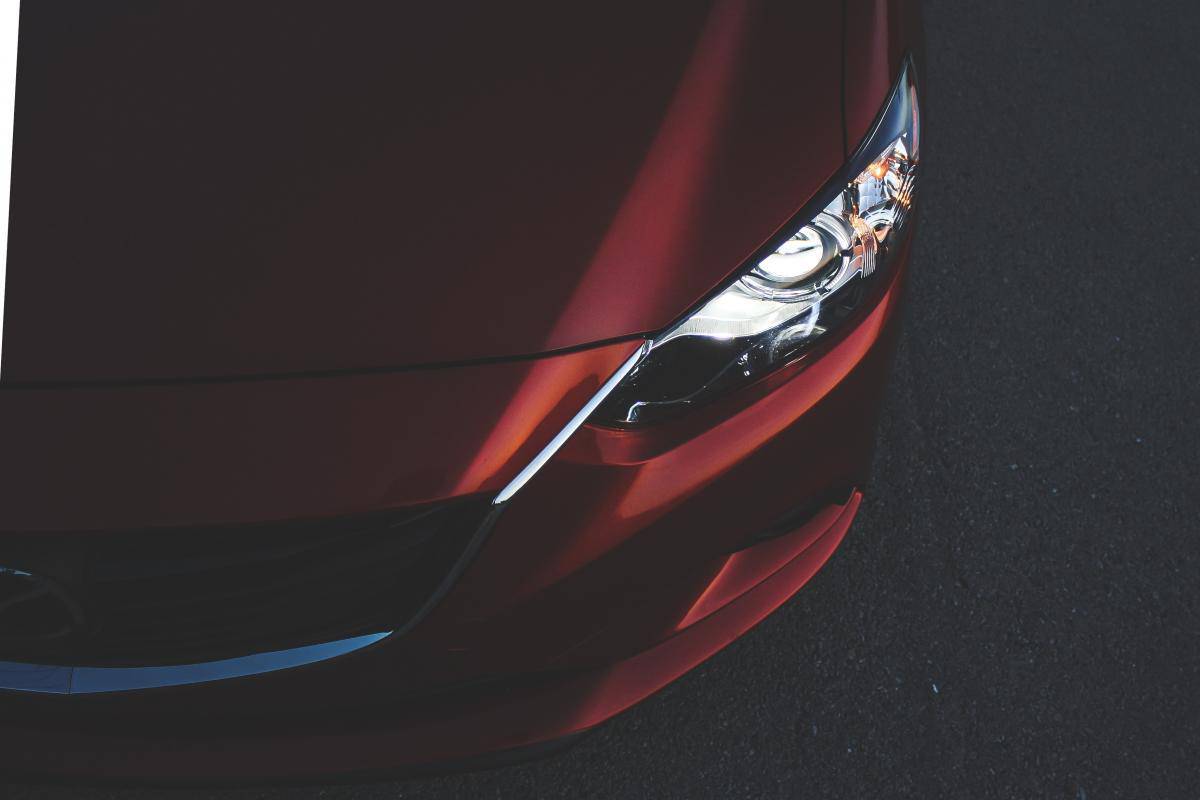 Michigan infrastructure means that most of us rely on a vehicle to get to work and back home again, minimally. So when you're in an auto accident in Michigan, damage to your vehicle can derail you financially and for an extended period of time. It's important to not only understand how vehicle damage claims in Michigan work but to also double check your insurance policy for additional coverages that may save you in the long run.
Michigan Car Accident Mini Tort Changes
With the 2019 reform of Michigan's auto no-fault law, Michigan car accident mini-tort changes are in the state's future as well. Effective July 2020, Michigan's mini-tort maximum for vehicle damages will increase from $1,000 to $3,000. It is important to note that fault is imperative in these types of cases. The party pursuing compensation for vehicle damage must prove that the other driver was at-fault, even under the reformed law. In cases of shared collision responsibility, damages are factored on that basis. For instance, if the person pursuing vehicle damage compensation was found to be 25% at-fault for the collision, they will only be able to obtain up to 75% from the other driver involved.
Lansing car accident lawyer, Bryan Waldman, explains vehicle damage claims under the new auto no-fault law on WLNS 6 "Legal Edge."
Who Pays Vehicle Damage Claims in Michigan
When your vehicle sustains damages in a collision, you can recover a maximum of $1,000 from the at-fault party. In most cases, however, $1,000 won't come close to repairing or replacing your vehicle. So where else do you turn to recover these damages? Additional coverages, such as comprehensive or collision, is where you obtain compensation for vehicle damages.
Comprehensive Versus Collision Coverage
Comprehensive coverage applies to all types of damage to your vehicle from car accidents to trees falling to deer-automobile collisions. Collision coverage only protects the car if it's in an accident with another vehicle or on its own. These are optional coverages many people overlook. If you think you have PLPD insurance, chances are you don't have these additional coverages.
It's important to point out, as Bryan Waldman mentioned in his segment above, that collision coverage only pays for the value of the vehicle at the time of the accident, not what the owner still owes on that vehicle. Consumers purchasing a new vehicle who only put a small downpayment on a high-dollar loan may find themselves in the problematic situation of collision compensation in a far lower amount than what they still owe. The consumer must continue making payments on that vehicle despite no longer owning it. Bryan's best recommendation for avoiding this situation is to be mindful of the amount you take out via a loan when purchasing a new car.
If you've been in a car accident in Michigan, we are here to help you. Call and speak to an experienced auto accident lawyer today at 866.758.0031.