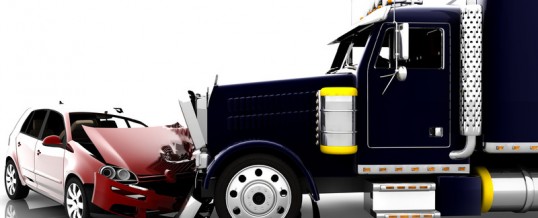 Last year, nearly 12,000 heavy trucks and buses were involved in accidents on Michigan roadways. In fact, thousands of motorists across the United States are injured or die each year in semi-truck crashes, and accidents involving buses and other large vehicles.
To help reduce the number of collisions involving these types of heavy vehicles, it has been suggested that newly manufactured vehicles with a gross weight of mor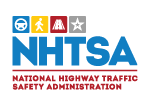 e than 26,000 pounds ...
Continue Reading →