Nassar Abuse Survivors Reach $380 Million Settlement with USA Gymnastics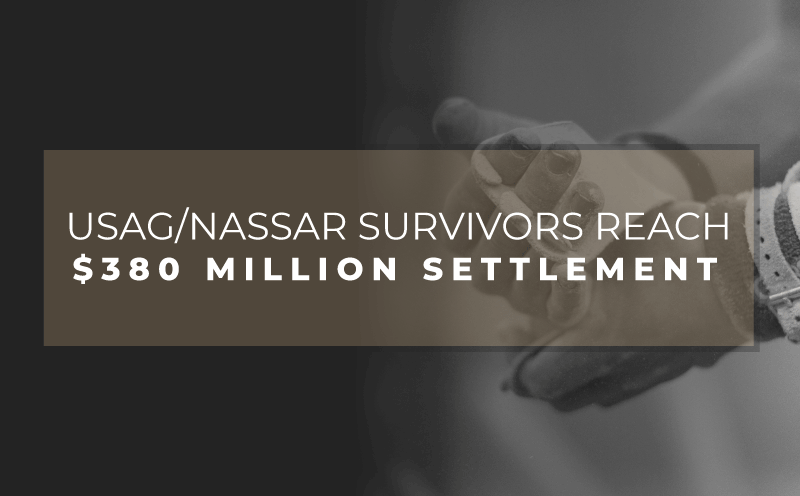 In an announcement made Monday, December 13, 2021, survivors of disgraced former gymnastics doctor, Larry Nassar, have reached a $380 million settlement with USA Gymnastics governing body, U.S. Olympic & Paralympic Committee, and their insurers. This settlement is one of the largest ever obtained on behalf of survivors of sexual abuse and serves to help close another dark chapter for hundreds of female athletes abused by Nassar. In addition to the 2018 $500 million settlement with Michigan State University, the more than 500 survivors will now receive a total of $880 million in compensation for their pain and suffering. These record-setting settlements should also act as a guide for holding accountable institutions and organizations that hide the misconduct of monsters to protect future generations of athletes and minors.
Having represented a number of survivors since 2016, Michigan sexual assault attorney and Sinas Dramis Partner, Jim Graves, commented on the most recent development and announcement of the $380 million settlement with USA gymnastics.
"While I am encouraged to see these institutions held accountable for allowing such atrocities to occur, even going so far as to hide such heinous misconduct, I know that no amount of money will ever be enough to adequately repair the damage these women suffered," Graves commented. "I hope these historic settlements serve as a warning sign to organizations across the nation – we, as a country, will not stand for this. And this is the price you pay for failing to protect those within your care."
In addition to the $380 million, Olympic officials issued a formal apology to the survivors and commended them on their bravery, stating, "USA Gymnastics is deeply sorry for the trauma and pain that Survivors have endured as a result of this organization's actions and inactions," President and CEO Li Li Leung said in a statement. The statement also went on to comment on the joint Plan of Reorganization supported by USA Gymnastics and the Survivors' Committee. "The Plan of Reorganization that we jointly filed reflects our own accountability to the past and our commitment to the future. Individually and collectively, Survivors have stepped forward with bravery to advocate for enduring change in this sport. We are committed to working with them, and with the entire gymnastics community, to ensure that we continue to prioritize the safety, health, and wellness of all of our athletes and community above all else."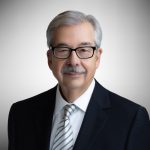 Led by partner Jim Graves, our team of Michigan sexual assault attorneys continues to stand proudly with the brave survivors of Nassar in their pursuit of justice, healing, recovery, and lasting change.
RELATED READING:
---