Suing At-Fault Drivers Under New Michigan No-Fault Law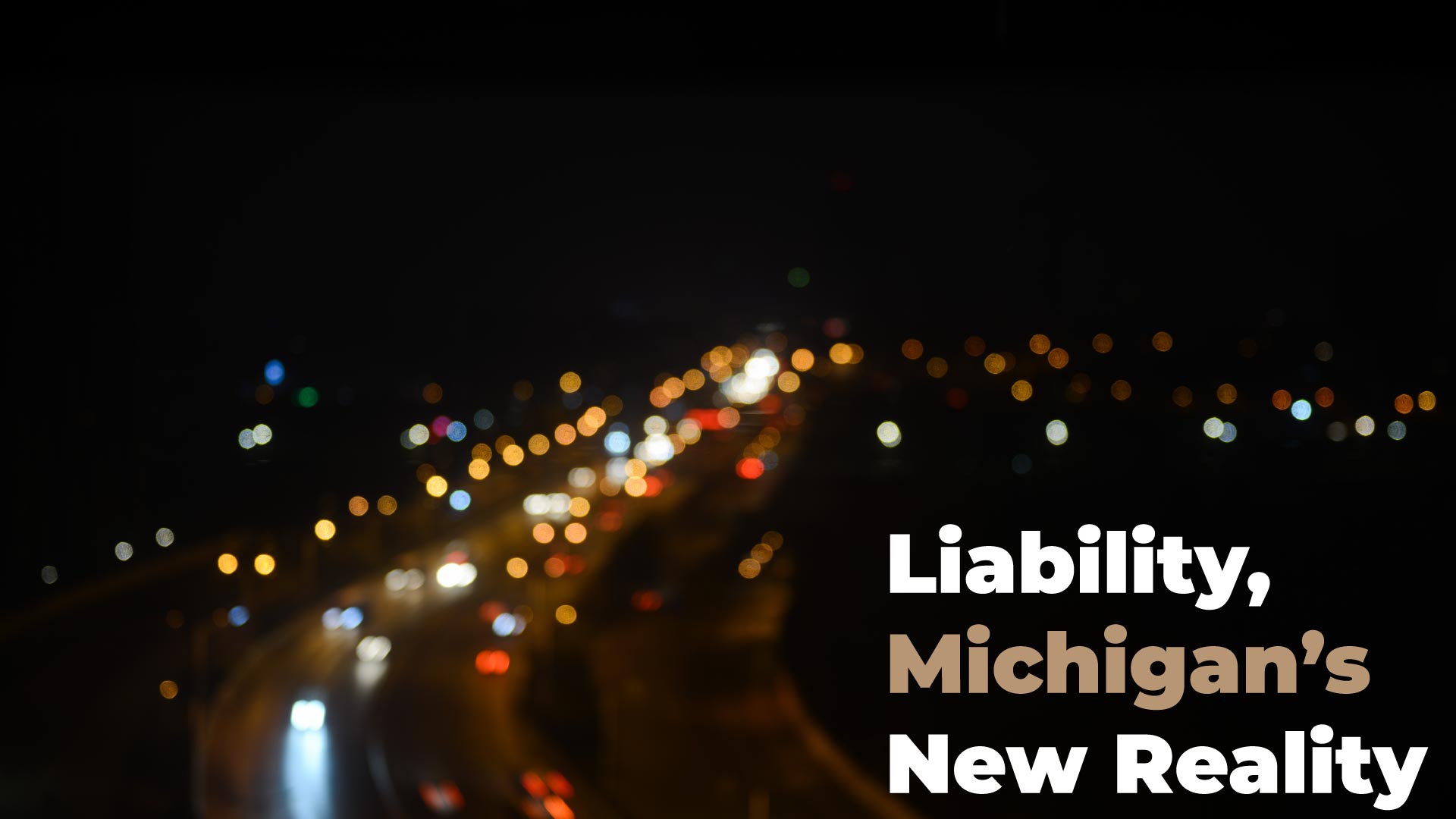 Under auto no-fault legislation enacted in 2019, all motorists in Michigan face significantly higher liability on the road, and drivers injured in a crash where they weren't at fault generally have legal rights to sue at-fault drivers, but it's complicated. Now, because of this increased liability, suing at-fault drivers under the new Michigan no-fault law has completely changed.
Lansing car accident attorney, Steve Sinas, took time in several of his  WLAJ 53 "In the Name of the Law" segments to highlight the increased liability to all Michigan drivers and showcase just how important purchasing adequate amounts of liability insurance can be in the event of a crash.
Who Pays for Vehicle Damage in a Crash that Wasn't My Fault?
To many drivers, it might come as a surprise to learn that vehicle damages are not always completely recoverable. Even in crashes where the other driver was completely at fault, Michigan law only holds the negligent driver accountable for $3,000 of repair costs to your vehicle. The rest must come from either the owner of the vehicle or their insurance.
Who Pays My Medical Bills from a Car Crash That Wasn't My Fault?
When it comes to medical expenses following an auto crash, payment for those bills comes in the following order:
Those injured in Michigan auto accidents must first turn to their own insurance company to cover medical expenses following a crash.
Should the medical expenses exceed the policy coverage amount, an injured person who didn't cause the crash may then turn to the at-fault driver and pursue a liability claim from that driver's insurance to cover additional expenses not covered by their insurance.
In short, this means that anyone can be held liable for causing a crash and injuring another person. While this has always been the case, the new reality is that suing at-fault drivers under the new Michigan auto no-fault law is now far more complex. While everyone had to buy lifetime, uncapped personal injury protection (PIP) benefits before, meaning they never had to sue someone else to cover their medical expenses, this is no longer the case. Now drivers can purchase no-fault coverage in significantly lower coverage levels, and therefore will likely have outstanding medical bills if seriously injured.
Can I Sue the At-Fault Driver for Pain and Suffering?
A person injured in a car crash that was not their fault may sue an at-fault driver for pain and suffering or loss of quality of life, but only if they meet a certain criterion set under the law.
That criterion includes:
Death
Permanent disfigurement (amputation/serious scarring)
Serious impairment of body function
It's important to note that, despite injuries resulting from a crash caused by someone else's negligence, you may not be automatically able to sue for pain and suffering. You must first meet the above-mentioned standards, also known as a "threshold injury."
I Can't Go Back to Work, Who Pays for My Lost Wages?
Work-loss benefits are part of your policy's no-fault PIP benefits. These benefits are designed to compensate you for the income you would have received had you not been injured in the crash. However, work loss benefits are limited to only three years following the crash and capped at 85% of your gross income, which is also subject to a monthly cap. You can seek additional income loss not covered by your insurance if you weren't at fault by suing the at-fault driver.
Lansing car crash lawyer, Stephen Sinas, discusses suing at-fault drivers under Michigan's new no-fault law on WLAJ 53 "In the Name of the Law"
Important Note About Suing At-Fault Drivers Under the New Michigan Auto No-Fault Law
It's important to know what kind of liability coverage the negligent driver purchased when they bought their insurance before pursuing a liability claim against them. If the driver did not purchase a high amount of liability coverage, a liability claim might not compensate you sufficiently enough. This is why it's recommended by Sinas Dramis Law Firm to purchase a large amount of underinsured motorist coverage and uninsured motorist coverage. These coverages essentially step into your insurer's shoes to compensate you for damages caused by a driver with an insufficient auto insurance policy limit or no policy at all.
I Caused the Crash, What Rights Do I Have?
In the event that you are the at-fault driver, it's important to note under no-fault insurance laws, you do have the right to claim the benefits afforded to you under your own insurance policy. If you elect for lifetime, uncapped personal injury protection benefits, you can claim that coverage even if you caused the crash. You do not, however, have the right to pursue the claims mentioned above, such as pain and suffering, loss of quality of life, additional work-loss benefits, vehicle damage, or any other liability claim.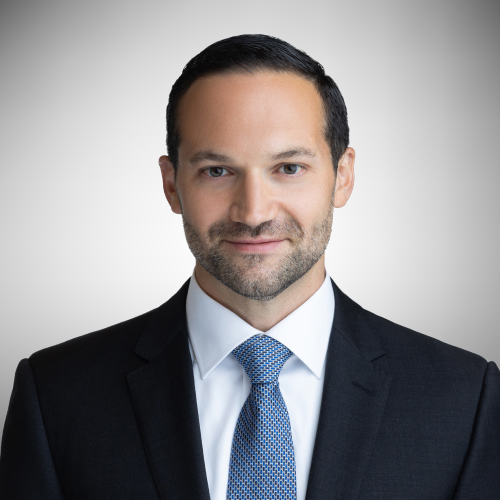 Stephen Sinas is a Lansing personal injury lawyer and regularly appears on WLAJ 53 "In the Name of the Law" to discuss a wide variety of personal injury topics that most impact those living in Michigan. As a Lansing personal injury attorney, Stephen handles Ingham County personal injury claims, Eaton County personal injury claims, and Clinton County personal injury claims, as well as personal injury claims throughout the state of Michigan. He also handles no-fault and liability claims on behalf of clients injured in crashes on any roadway in Michigan.