Nursing Home Contracts Can No Longer Require The Arbitration Of Disputes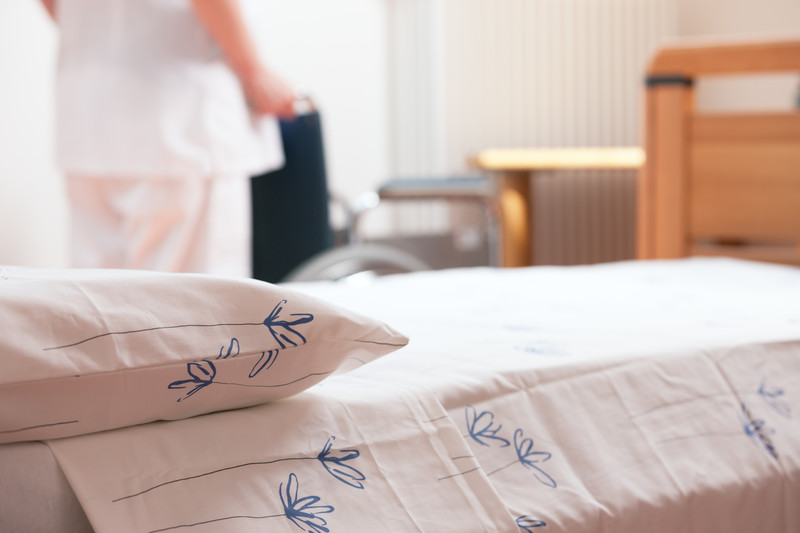 For decades, nursing home contracts have included mandatory arbitration clauses, often without the knowledge of patients and their families. These clauses required that claims against a nursing home be resolved through a private arbitration process, rather than through a traditional court proceeding.
A new federal rule, however, now says that nursing home contracts can no longer require the arbitration of disputes. This includes claims for nursing home abuse or nursing home negligence.
The rule applies to all nursing homes that receive federal funding — which most do — and was issued by the U.S. Department of Health and Human Services. It went into effect Nov. 28, 2016.
Under the rule, the only way arbitration can happen in a dispute with a nursing home is if both sides agree to use the process.
The bottom line is this: claims against nursing homes can now be filed in a court of law, which means they are public. This differs from the arbitration process, which is often confidential and limits (sometimes even prohibits) the public disclosure of the events surrounding the claim and the final outcome.
Why was the rule promulgated? First, it gives nursing homes a greater incentive to properly care for their residents. Second, it ensures that fair compensation is provided for the injury or death of a patient. A 2009 study conducted by the American Health Care Association found that arbitration resulted in awards of 35% less than what would have been given in a traditional court proceeding.
Take note, however, that the rule does not apply to nursing home contracts signed prior to Nov. 28, 2016. If a nursing home contract was signed before this date and includes a mandatory arbitration clause, it might be beneficial to ask the facility to renegotiate the terms of the contract.
In this video, Grand Rapids auto accident attorney Tom Sinas talks about the new rule prohibiting arbitration clauses in nursing home contracts.
Our Lansing personal injury lawyers and Grand Rapids personal injury attorneys are here to answer your questions regarding a possible nursing home negligence or abuse claim. Contact us today for a free consultation.